Mission Statement
As a Not-for-Profit advocate to regulating bodies, the Alberta Federation of Rural Water Co-operatives ensure water co-op utilities have access to reasonable proceed insurance coverage, support and training.
Through implementations of the Best Practices manual, each co-op delivers to their community, safe drinking water that meets or exceeds current standards.
Our Vision
Safe, secure drinking water supply to rural Albertans for both domestic and agricultural use at a reasonable price.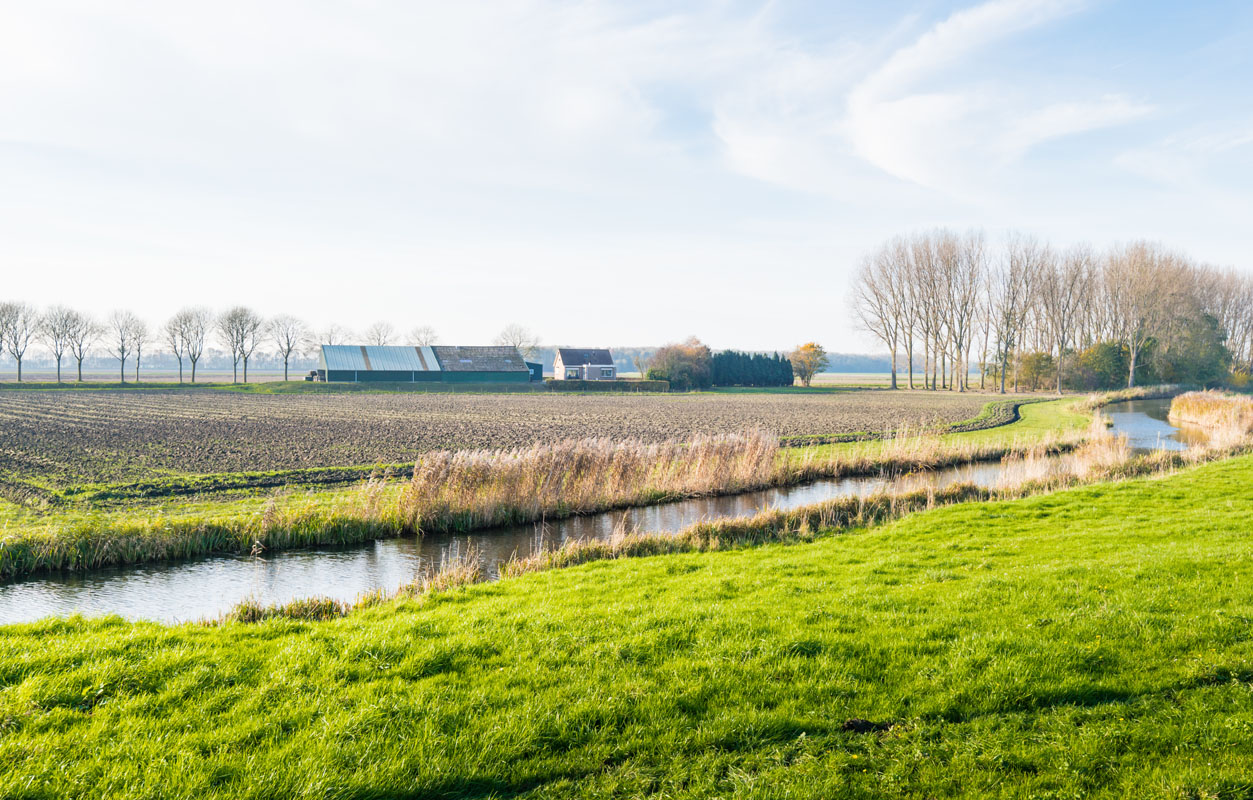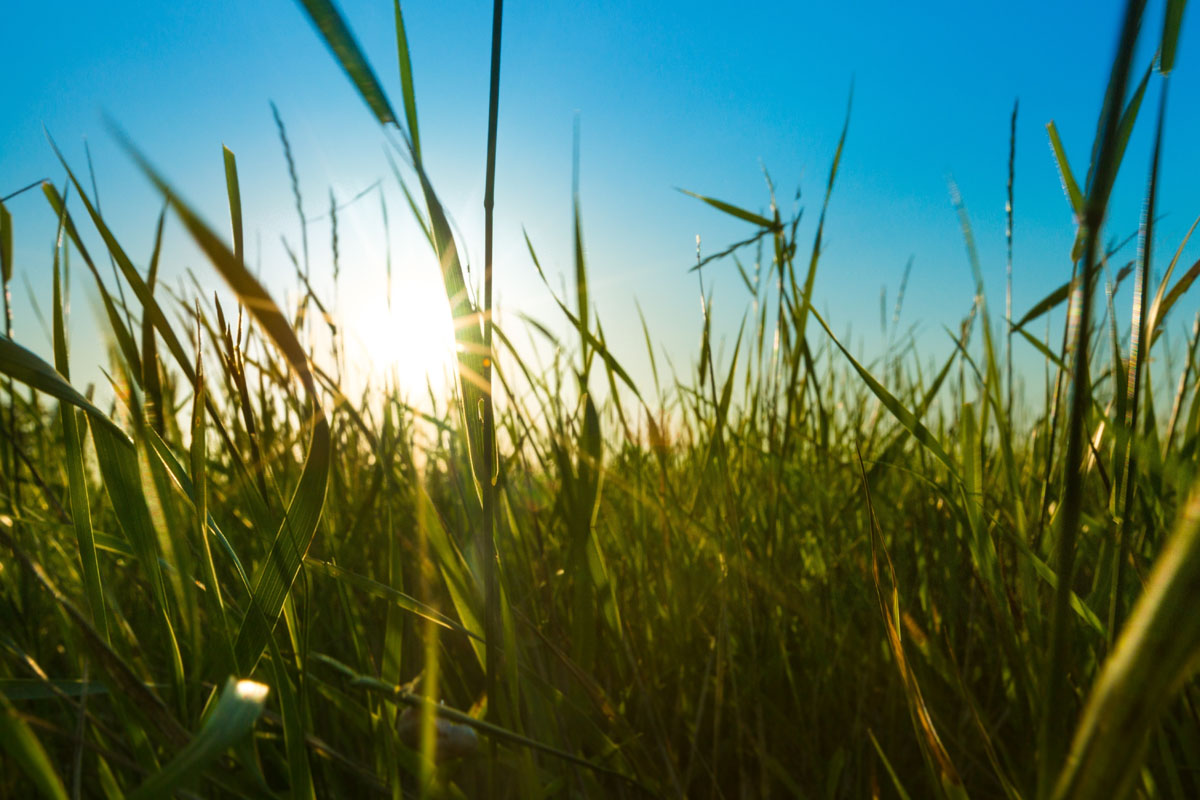 Mandate
To promote and further the common interests of its members
Support the maintenance of a safe and secure water supply in the Province
To act as a forum for member co-ops to share information and experiences
To make representation to Provincial and Federal governments and regulatory bodies on behalf of the members
To keep members apprised of current legislation, regulation and technology and to provide assistance in providing an adequate supply of quality water
To make available comprehensive general liability and all other necessary insurance coverage
To provide other services as required or requested by the membership