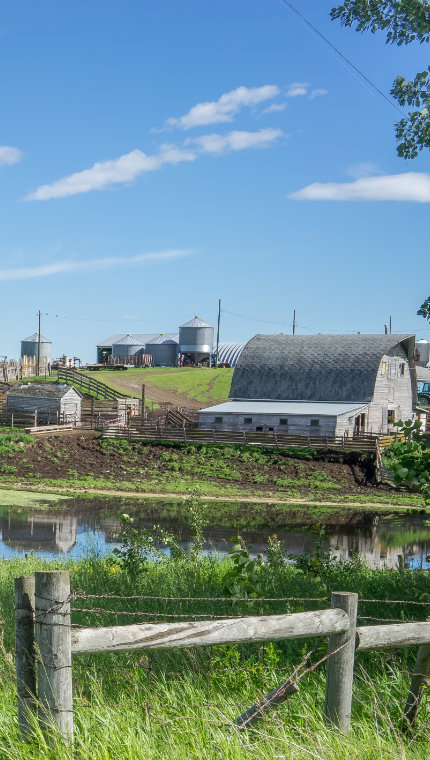 Working Together to Distribute Quality Water
The Alberta Federation of Rural Water Co-operatives Ltd. (AFRWC) was formed in 1994 to address the diverse water needs of Alberta's rural residents. Farmers, ranchers, and rural dwellers came together to create distribution systems to get water to their homes and livestock.
Goal and Outcomes
Safe, secure drinking water supply to rural Albertans for both domestic and agricultural use at a reasonable price.